Position english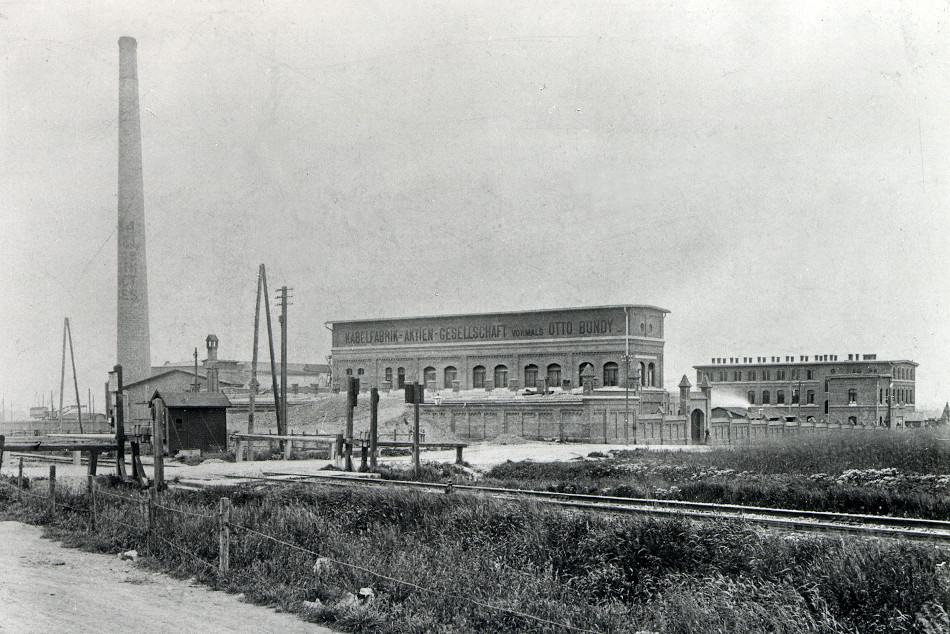 About WERK X
WERK X is a space for progressive and politically engaged artists to negotiate central contemporary social issues. The WERK X sees itself as a platform for new, independent directorial positions.
The WERK X program focuses on all contemporary forms of spoken theatre beyond canonical or genre-related boundaries.
The approach of the artistic directors Ali M. Abdullah and Harald Posch is to seek an updated approach to the classical categories of spoken theatre and to question the subjective and theoretical understanding of concepts such as directing, authorship or representation.
Internationally renowned artists such as Angela Richter, Elke Krystufek, Milan Peschel, Matias Faldbakken, Herbert Fritsch, Marius von Mayenburg, Schorsch Kamerun and Jürgen Kuttner have worked at WERK X in recent seasons.
Cooperations with major municipal and state theatres such as the Thalia Theater in Hamburg and the Residenztheater in Munich testify to the international relevance of the stages in the 1st and 12th districts.
PAKT WIEN – Platform of Performing Arts Houses
WERK and WERK X-Petersplatz are co-founders and members of PAKT WIEN – Platform of Performing Arts Houses: http://www.paktwien.at/
PAKT WIEN is an association of publicly funded, non-profit event companies in the field of contemporary performing arts. Its purpose is cooperation, informal exchange and networking as well as the external representation of common interests.