Position english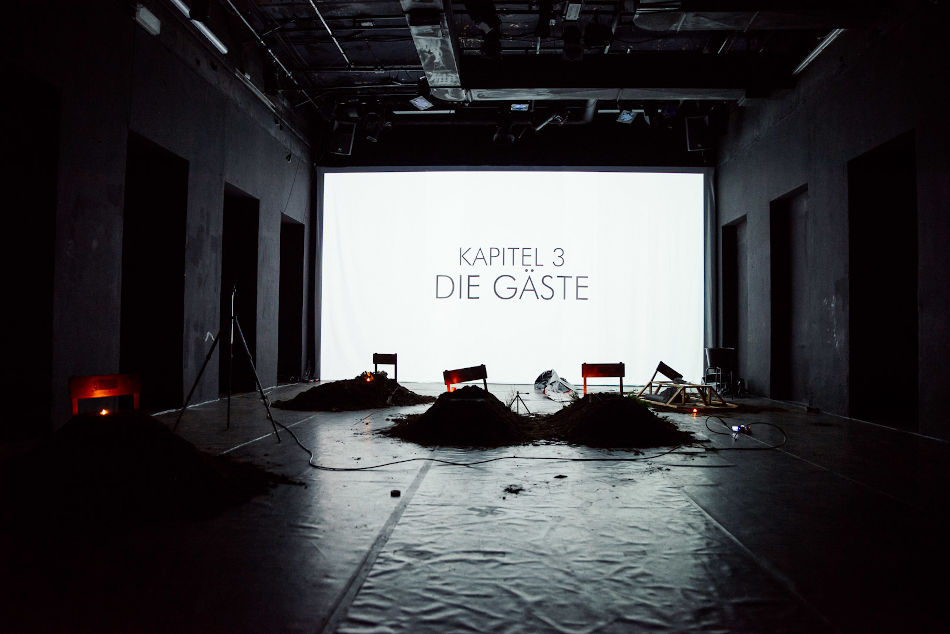 WERK X-Petersplatz is a contemporary cooperative house for innovative theatre and socio-politically relevant cultural events in the first district. In the center of Vienna, the house has made a name for itself as a progressive spoken theatrefor young and emerging, but also established groups.
However, artistic discourses are also negotiated throughout other contemporary artistic formats.
The goal is to keep the doors wide open for all artists, as well as interested visitors and to promote and demand the refreshing variety and diversity of the artists.
The theatre is managed in association with the WERK X in Meidling. 2018, Cornelia Anhaus took over as curative and executive director for the WERK X-Petersplatz at Petersplatz.
PAKT WIEN- Platform of Performing Arts Houses
WERK and WERK X-Petersplatz are co-founders and members of PAKT WIEN – Platform of Performing Arts Houses: http://www.paktwien.at/
PAKT WIEN is an association of publicly funded, non-profit event companies in the field of contemporary performing arts. Its purpose is cooperation, informal exchange and networking as well as the external representation of common interests.
Das könnte Sie auch interessieren