Venue english
WERK X
Oswaldgasse 35A
1120 Wien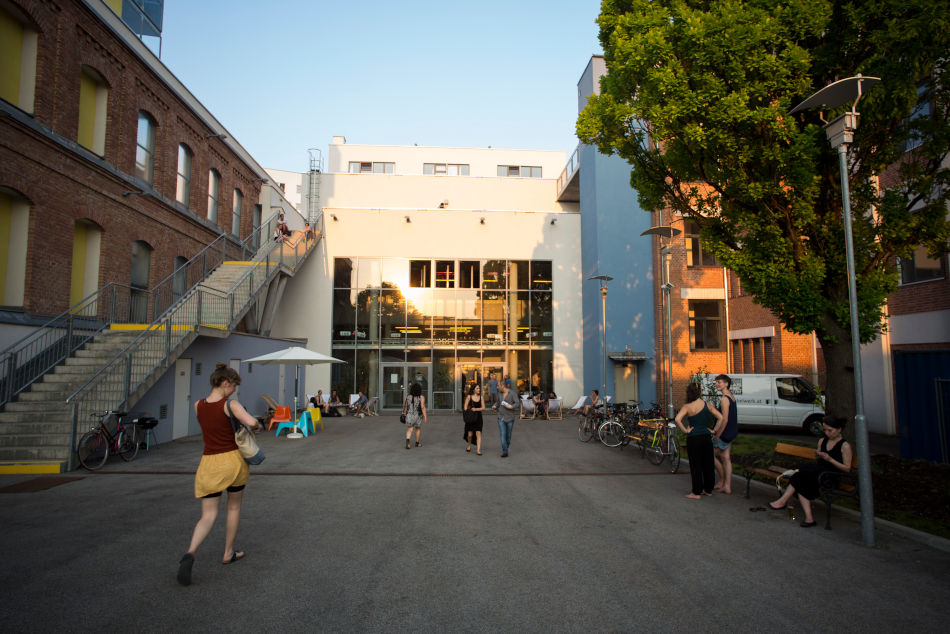 About the theatre
WERK X is a modern Viennese theatre with international connections. It has two venues, each with two auditoriums: WERK X in Meidling, which has seats for up to 600 people in two auditoriums, and WERK X-Petersplatz in the inner city, which has seats for around 250 people in two auditoriums.
Where the machines of "Kabel- und Drahtwerke AG" ran 100 years ago, around 3,500 people live now- and theatre is being made. Since 2008, a wide variety of cultural projects have been successfully realized in the new space. With the merger of the old Palais Kabelwerk with the former Garage X on Petersplatz to form WERK X, the potential of the spaces can now be fully exploited: Since mid-October 2014, a sophisticated program of large-scale theatre productions has been taking place here.
At the Meidling venue, the program primarily features in-house productions and collaborations with the most exciting municipal and state theatres in the German-speaking world, while the Petersplatz venue presents productions from the independent scene. In 2018, Cornelia Anhaus took over the curatorial direction and management of WERK X-Petersplatz.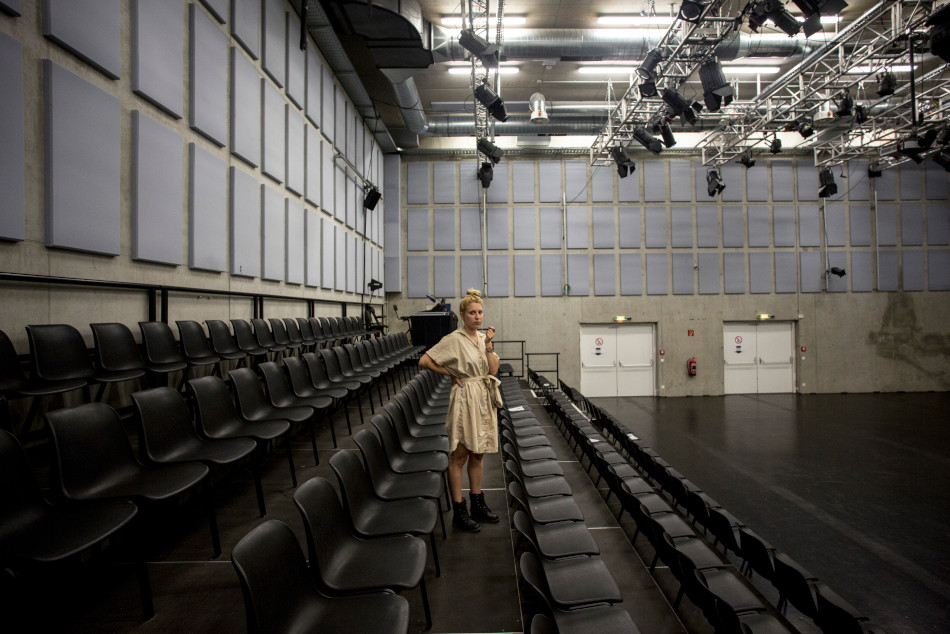 In order to implement the plans for the Meidling venue, it was necessary to add a side stage, improve the stage machinery and make further structural adjustments, for example in the offices. After the renovations, the venue has been able to stage large-scale productions and to offer workplaces for up to 12 employees.
Both auditoriums are accessible with wheelchairs.
The foyer at WERK X
Two stage designers, Thea Hoffmann-Axthelm and Johannes Weckl, redesigned the foyer at WERK X starting in fall 2014.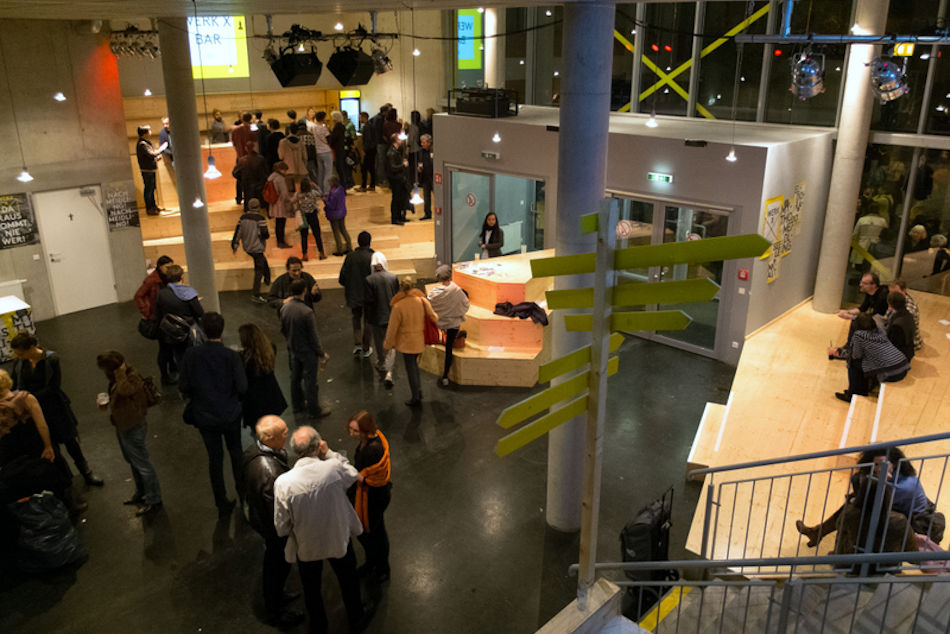 The foyer in Meidling presents itself as a walk-in art installation and invites the audience to play with it: On one hand, the space is divided, and on the other hand, its height is also used. The foyer offers many seats and quotes the agora – an ancient spectator situation. It is built of wood and in its simplicity it forms a contrast to the walls made of glass and concrete.
WERK X's bar is also located in the foyer.
Das könnte Sie auch interessieren